Il reparto lavorazione metalli è dotato di 20 presse (meccaniche e idrauliche) da 20 a 450 tonnellate adatte anche alla lavorazione con stampi a passo, dotate di sistema di alimentazione automatica e assistite da robot per l'alimentazione del materiale e la realizzazione dei componenti. La lavorazione del tubo prevede la cesoiatura e la piegatura.
For these processes we use tube bending and tapering machines, while welding systems with robotic processing are used for the production of frames and metal parts also suitable for co-moulding.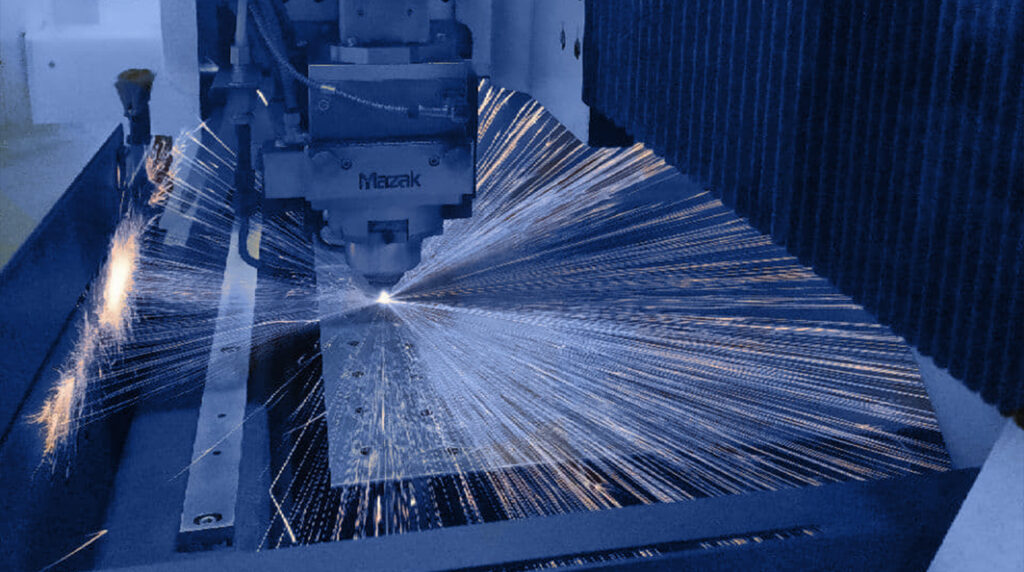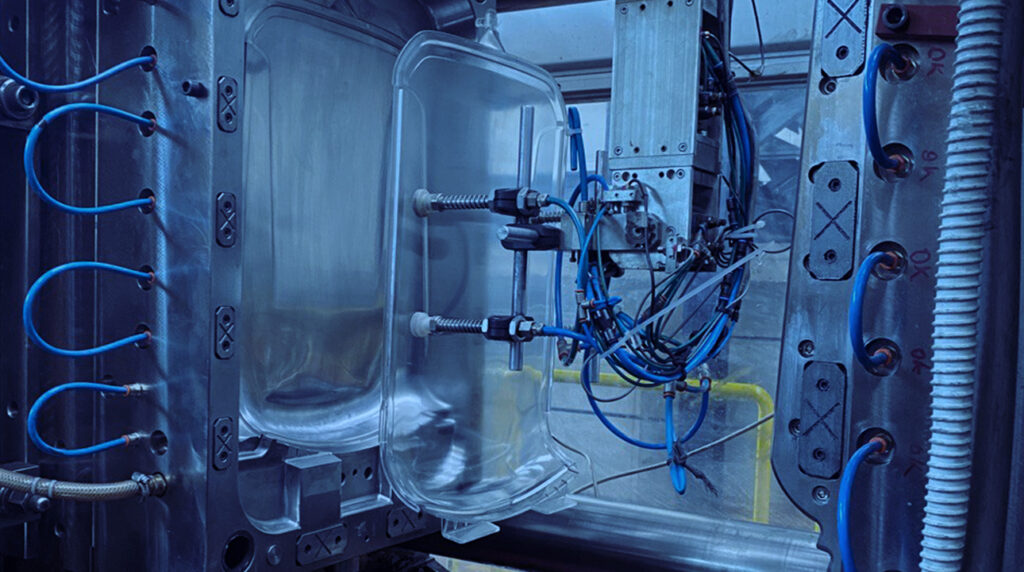 RUSPA Officine dispone di un'ampia gamma di tecnologie per lo stampaggio di materie plastiche e di 40 presse orizzontali e verticali:
• stampaggio ad iniezione con potenze da 35 a 1200 ton
• stampaggio ad iniezione assistita da gas (azoto) su macchine fino a 600 tonnellate
• stampaggio automatico di resine termoindurenti
Il reparto è inoltre dotato di sistemi automatici di estrazione, matrici a leva, nastri trasportatori, granulatori per il riciclaggio rottami, essiccatoi e deumidificatori per materie prime oltre a mezzi specifici per il cambio stampi.